Honda XL Motosport Bikes & Bits For Sale.
The XL250 & XL350 Motosports, important milestones in Motorcycle development, Classic, Vintage and collectable.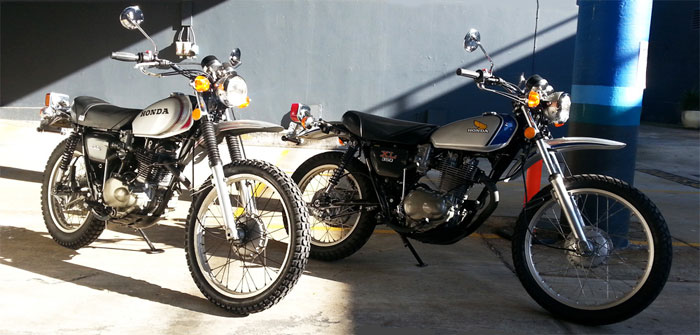 Honda XL250 Motorsport 1972 - 1974
Honda XL350 Motorsport 1973 - 1975
All Honda XL250 Motorsport and Honda XL350 Motorsport parts sold.
Visit soon for anything XL Motorsport we may be selling.