DUCATI 916 - 1995-2004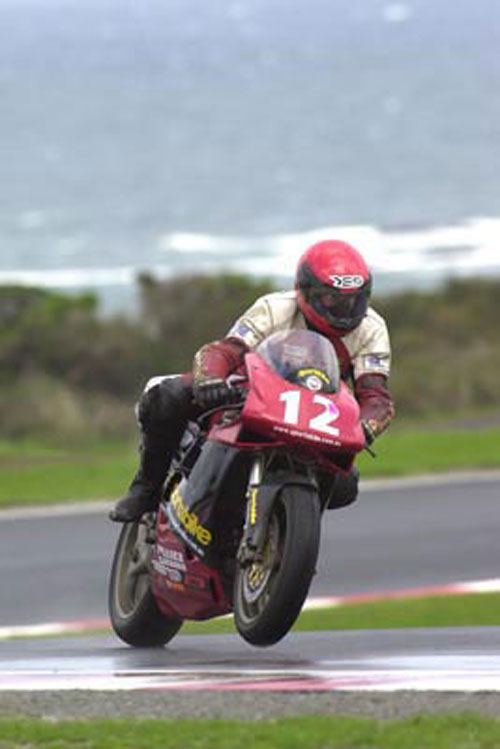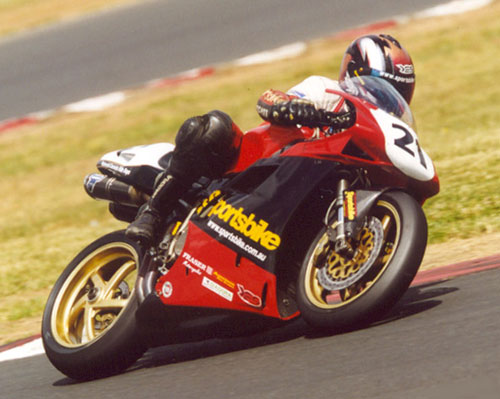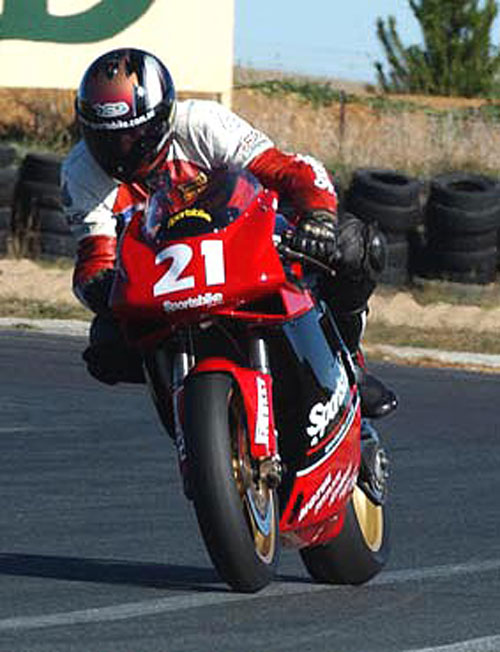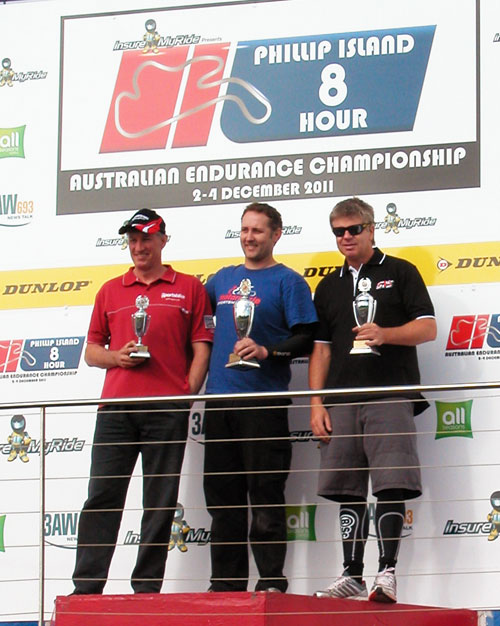 DUCATI 999s - 2004-2009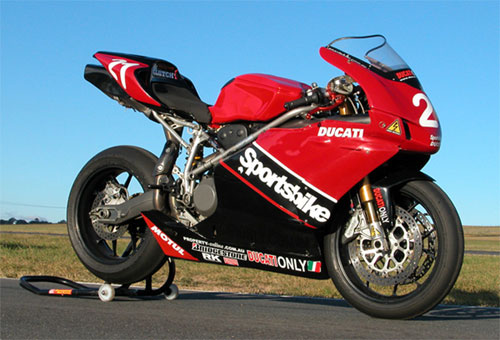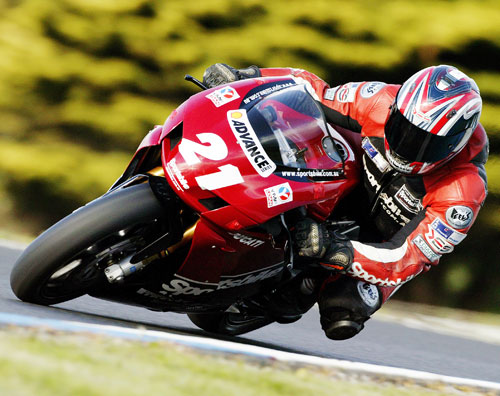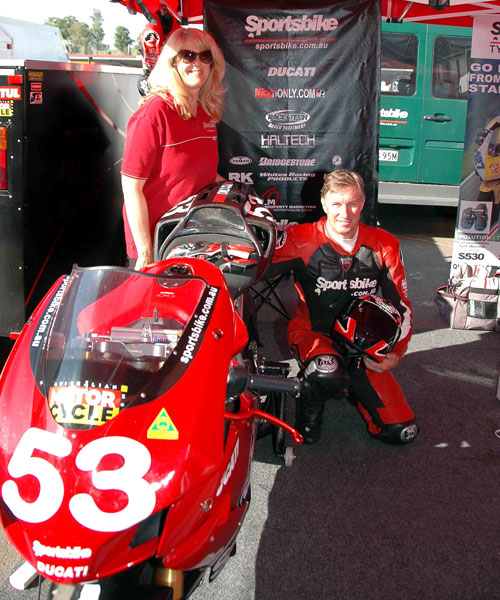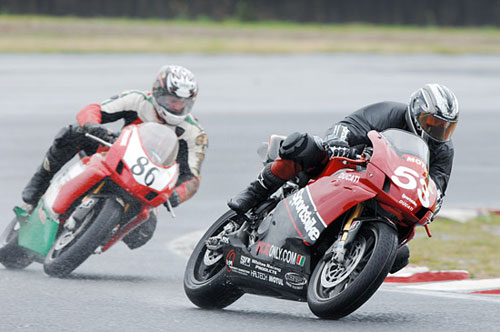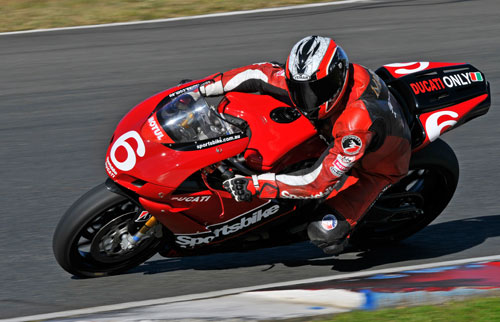 WITH SPECIAL THANKS TO; Russell Colvin, Glen Cotter, Arthur Thornton, Stephen Pipper, Judy Martin, Keith Muir, Nigel Owen and many great Photographers for taking images over the Years.
DUCATI 1198s - 2010-2013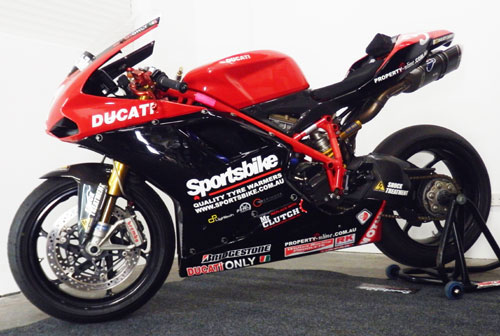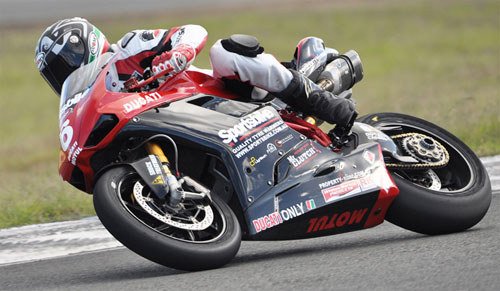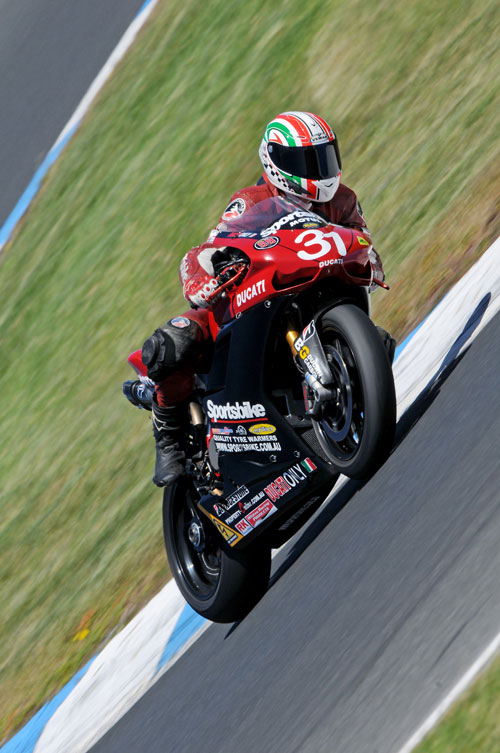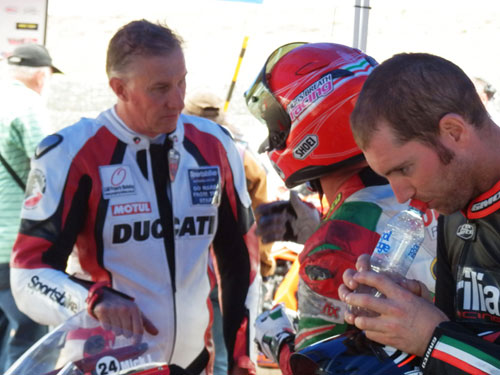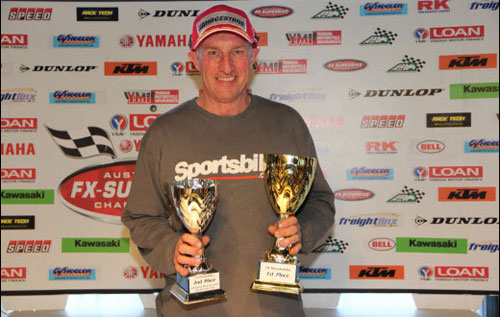 GO TO NEWS | RACE REPORTS PAGE...
GO TO ABOUT | HISTORY PAGE...
GO TO SPONSOR SUPPORT...
GO TO HONDA XL BIKES & PARTS SALE PAGE...
Peter Martin on basic road race bike set up:

Video by: Alex Sideratos, Interviewer: Valerios Calocerinos. Video taken at Ducati Owner's Club NSW Concourse 2017.